the call
What began as a whisper from God during a time of grieving, resulted in a 1,376 mile adventure of prayer around the perimeter of Washington state. On July 27, 2017 pastor Joe and his family returned to the very spot on the Port Angeles waterfront they had left 34 days earlier, completing the first phase of the Orphans and Widows (OAW) Fund. Read the entire background story here.
Drawing on the recent experience of losing his cousin to a mysterious illness, Joe saw first hand the heartache when a loved one loses a parent or spouse. He understood that simply knowing someone was praying for them had the ability to help begin the healing process. As the mission began to unfold, God revealed the endeavor had a three-fold purpose:
Pray around Washington state specifically for orphans and widows
Raise awareness and begin the OAW Fund to help those in the midst of loss
Inspire others to take action to improve their own communities
Blending his love for the outdoors, experience in endurance sports, and a healthy dose of faith, the route was chosen to be completed entirely under Joe's own strength by cycling, kayaking, and on foot. It took over 6 months of planning, a community of supporters, including his wife Kayla, and their two children traveling in a support vehicle, but the trip ended as a huge success. God's guidance and protection over the trip can be summarized with a few statistics: 1,376 miles (1,126 bike - 118 kayak - 132 on foot), 30 days of travel and only 4 days of rest, $10,098 raised, 0 flat tires or mechanical problems, 0 injuries, 0 major set backs, and finished exactly on schedule.
The OAW Fund was established in January 2017, and all finances within the fund are distributed to meet basic needs for those in our community who are in the wake of losing a parent or spouse. Examples include, but are not limited to, such things as food, gift cards for services, clothing, living expenses, or program expenses. The second phase of the OAW Fund is to expand awareness by continuing to tell the story of pastor Joe's journey and supporting other local organizations committed to the care of families in need.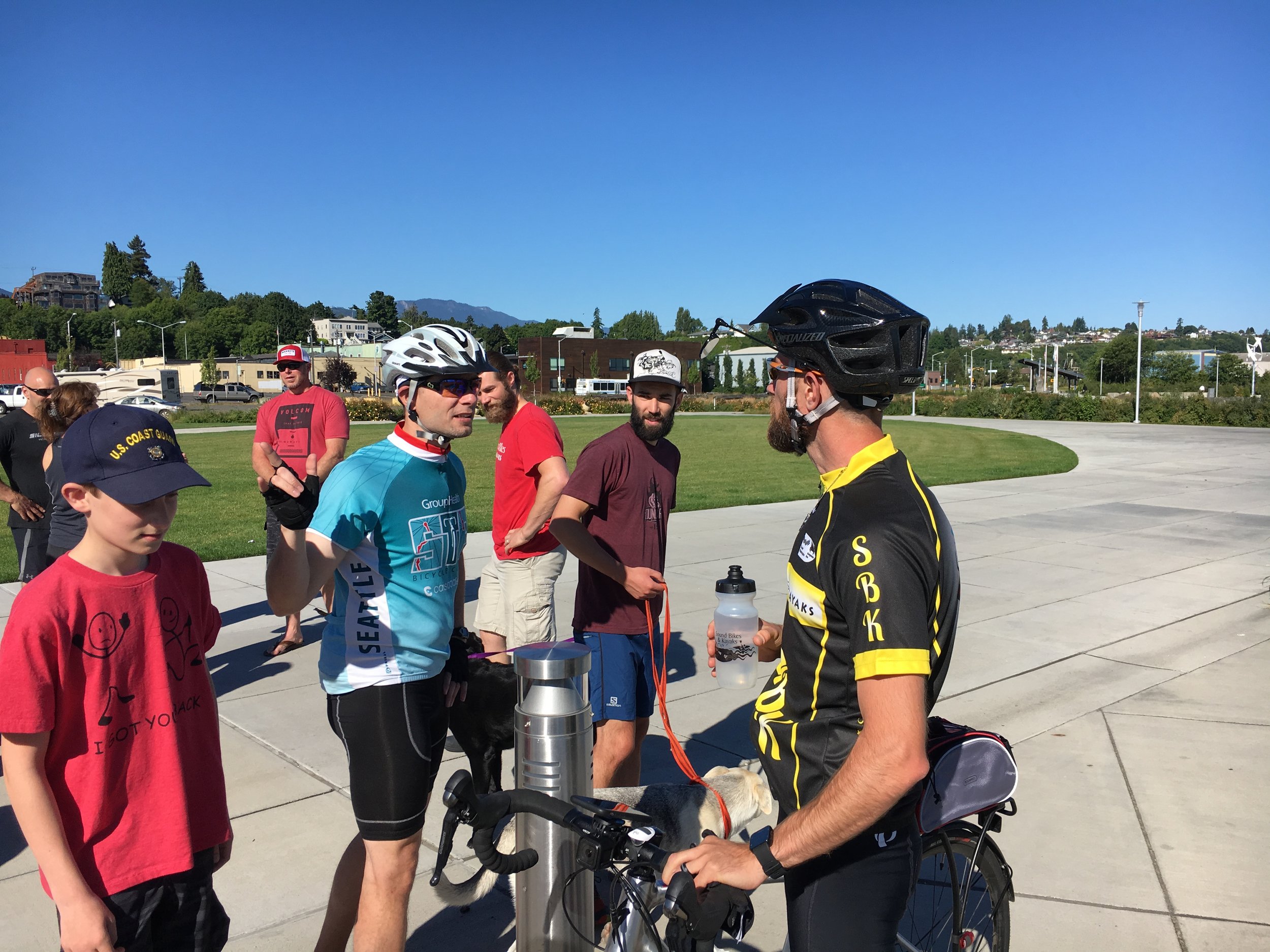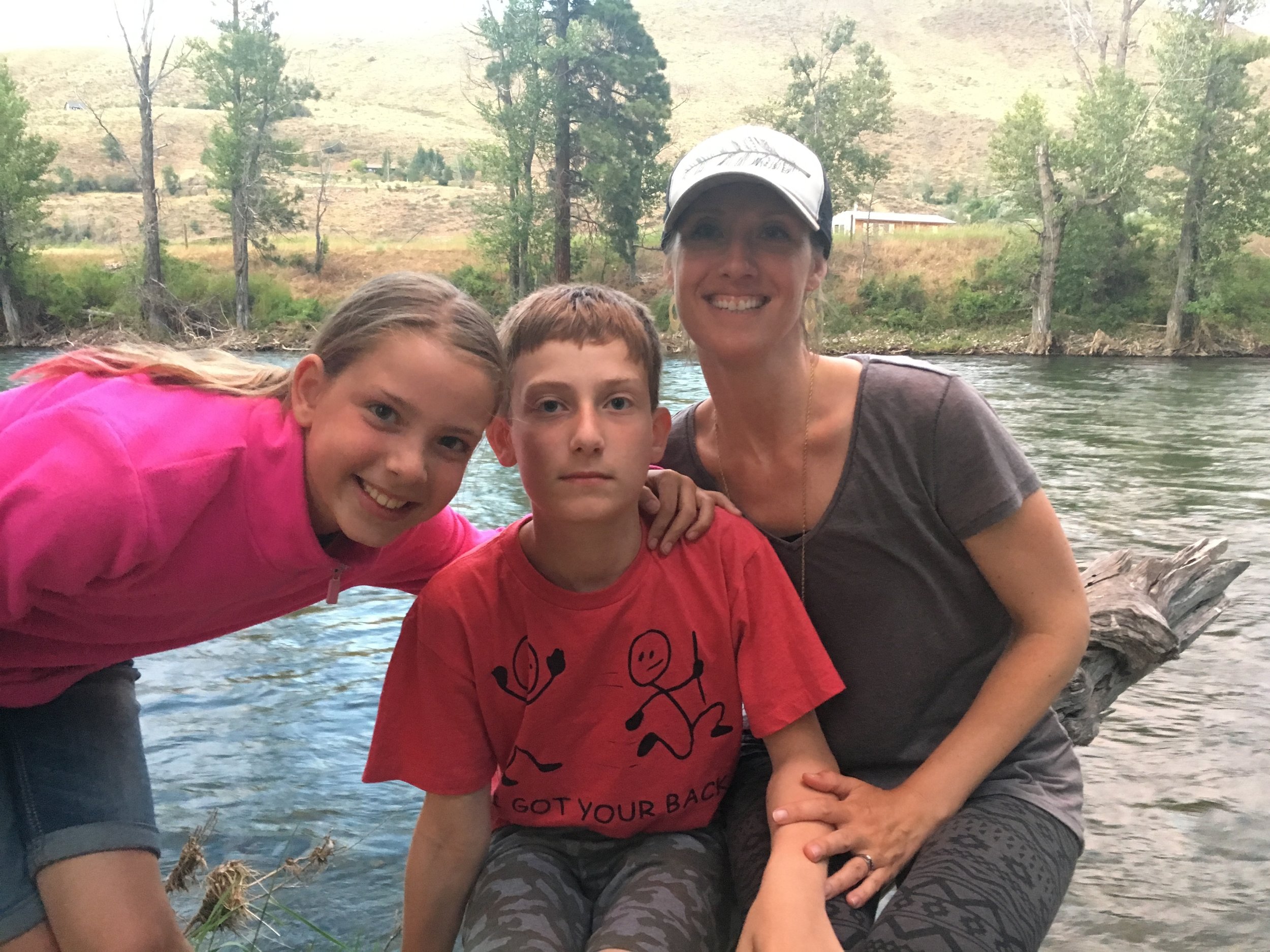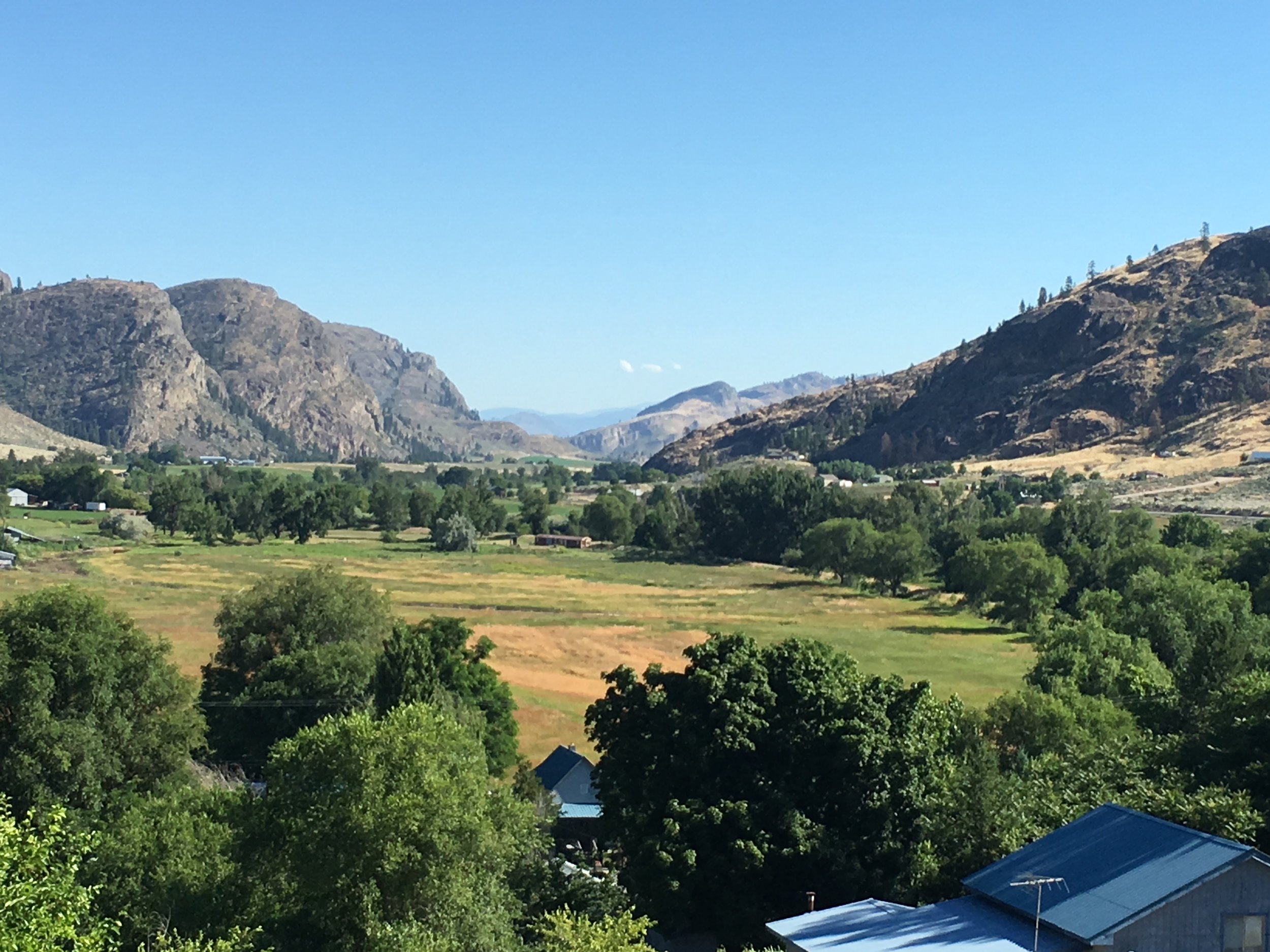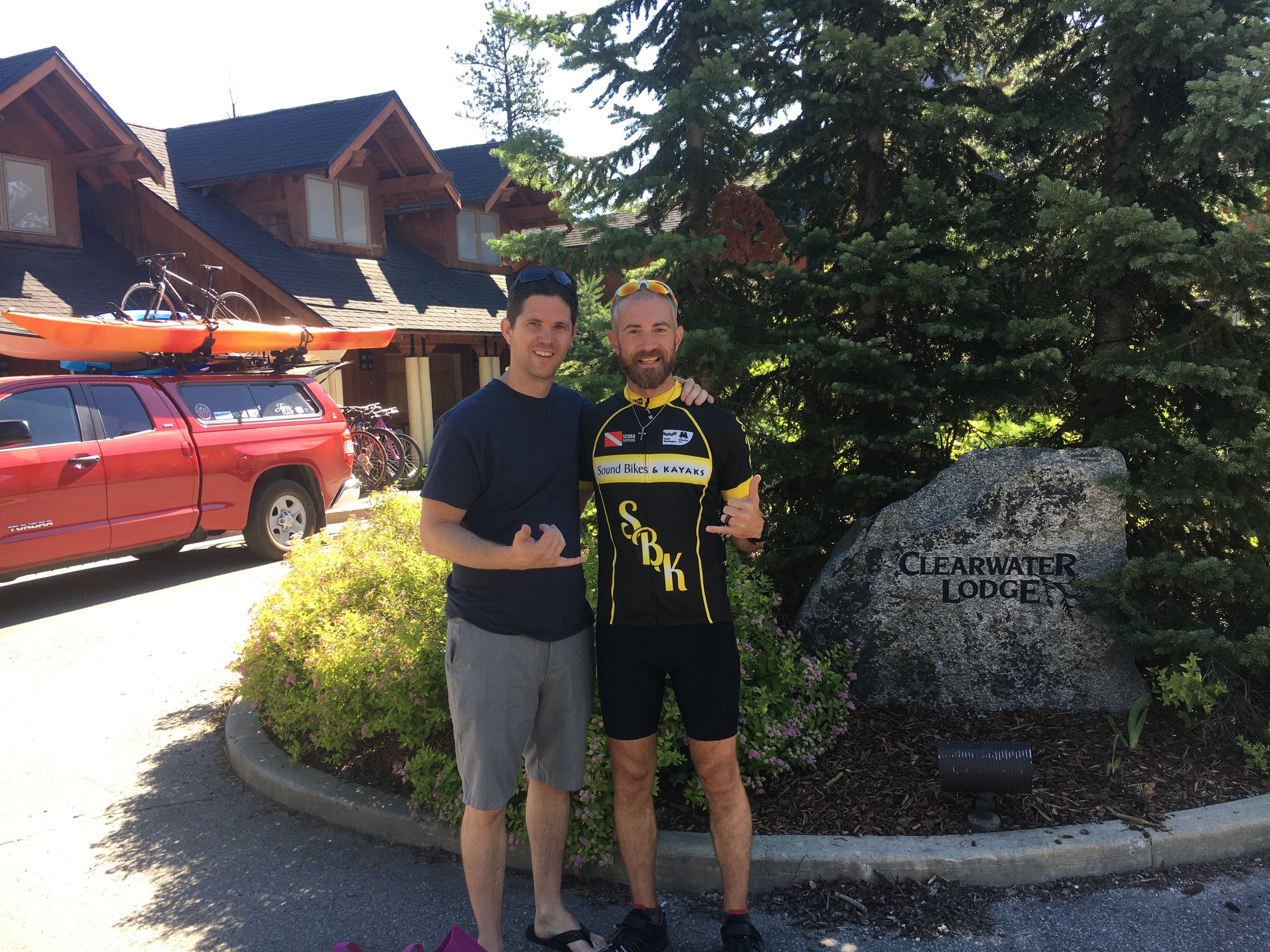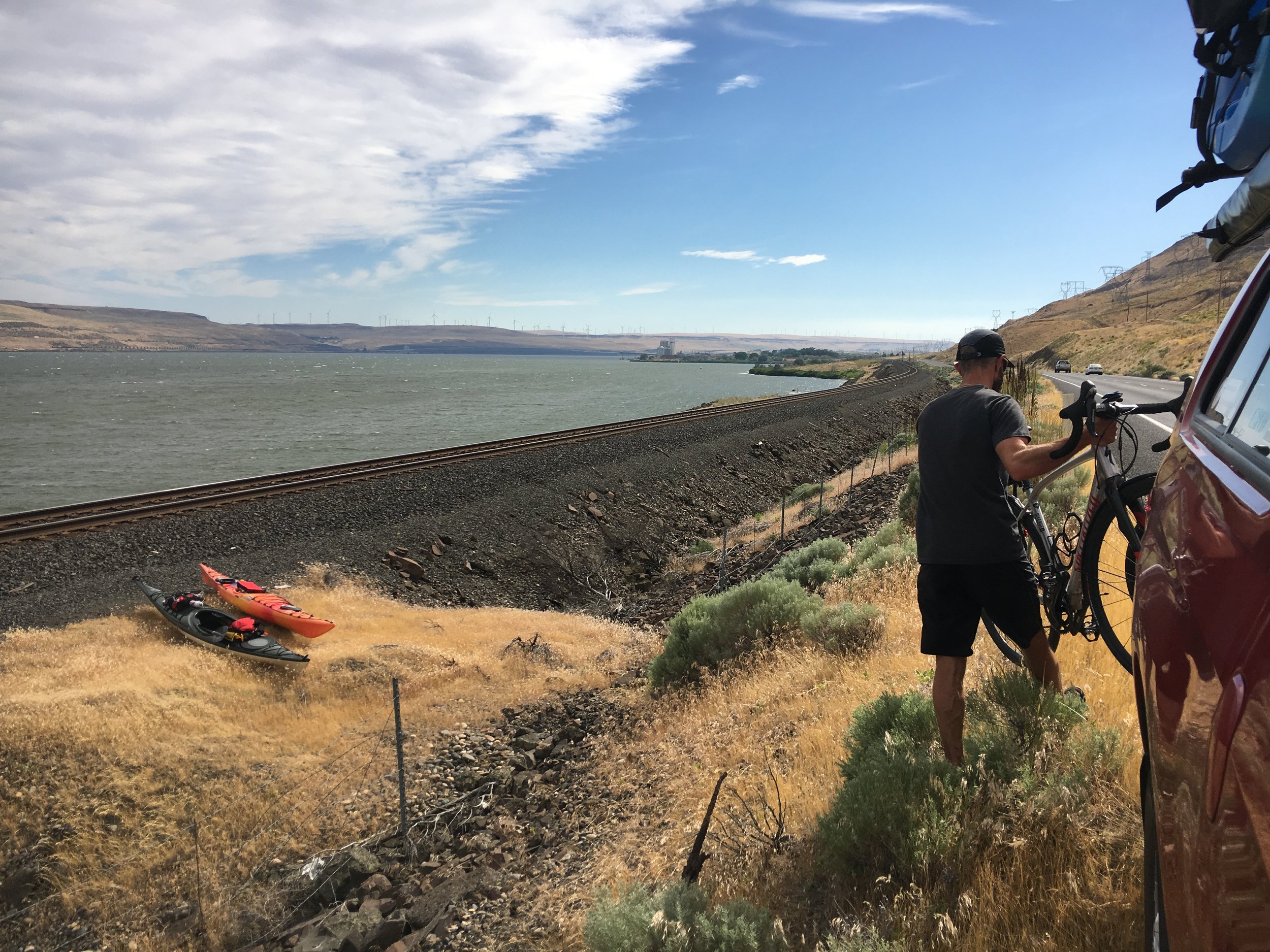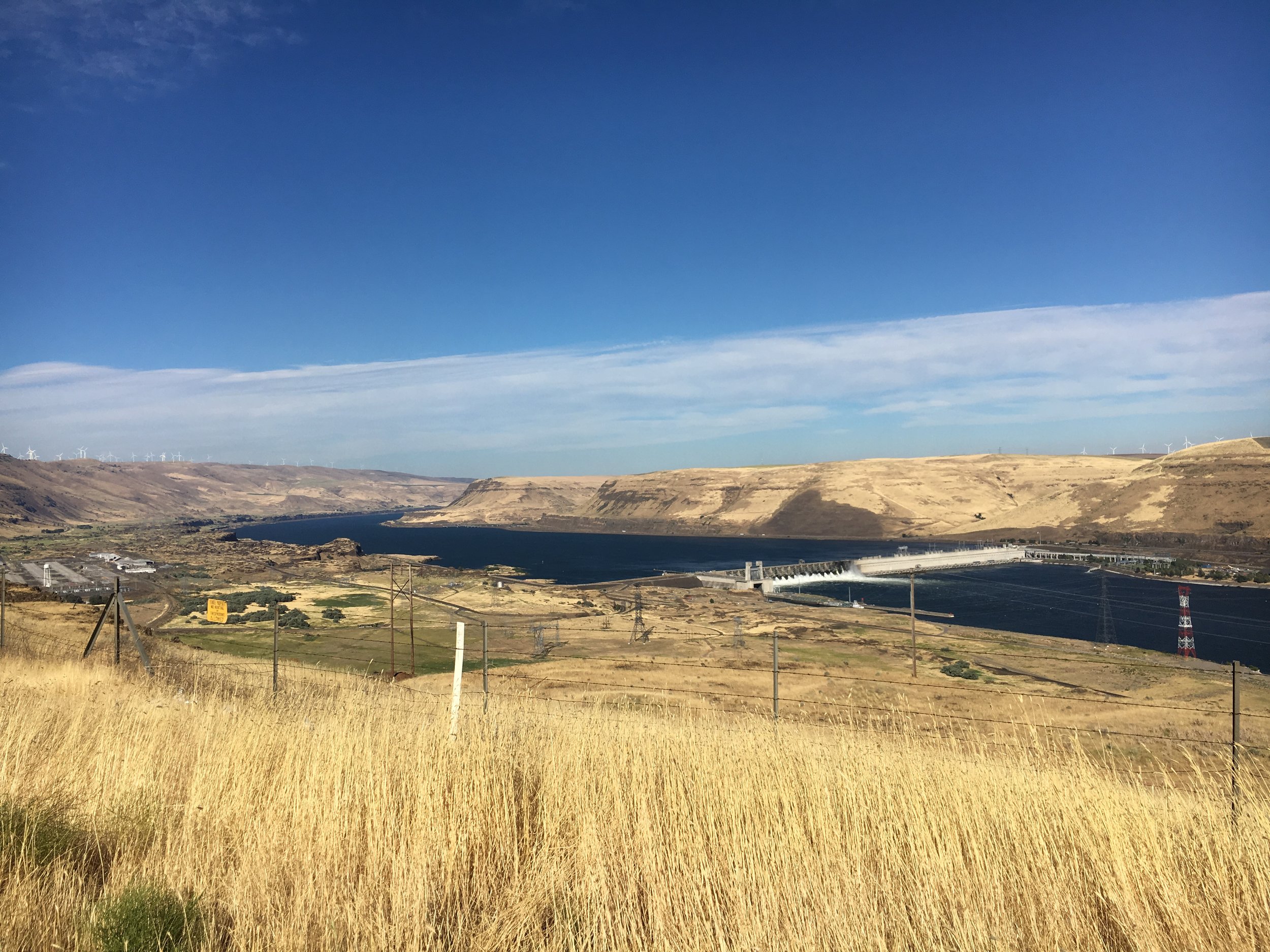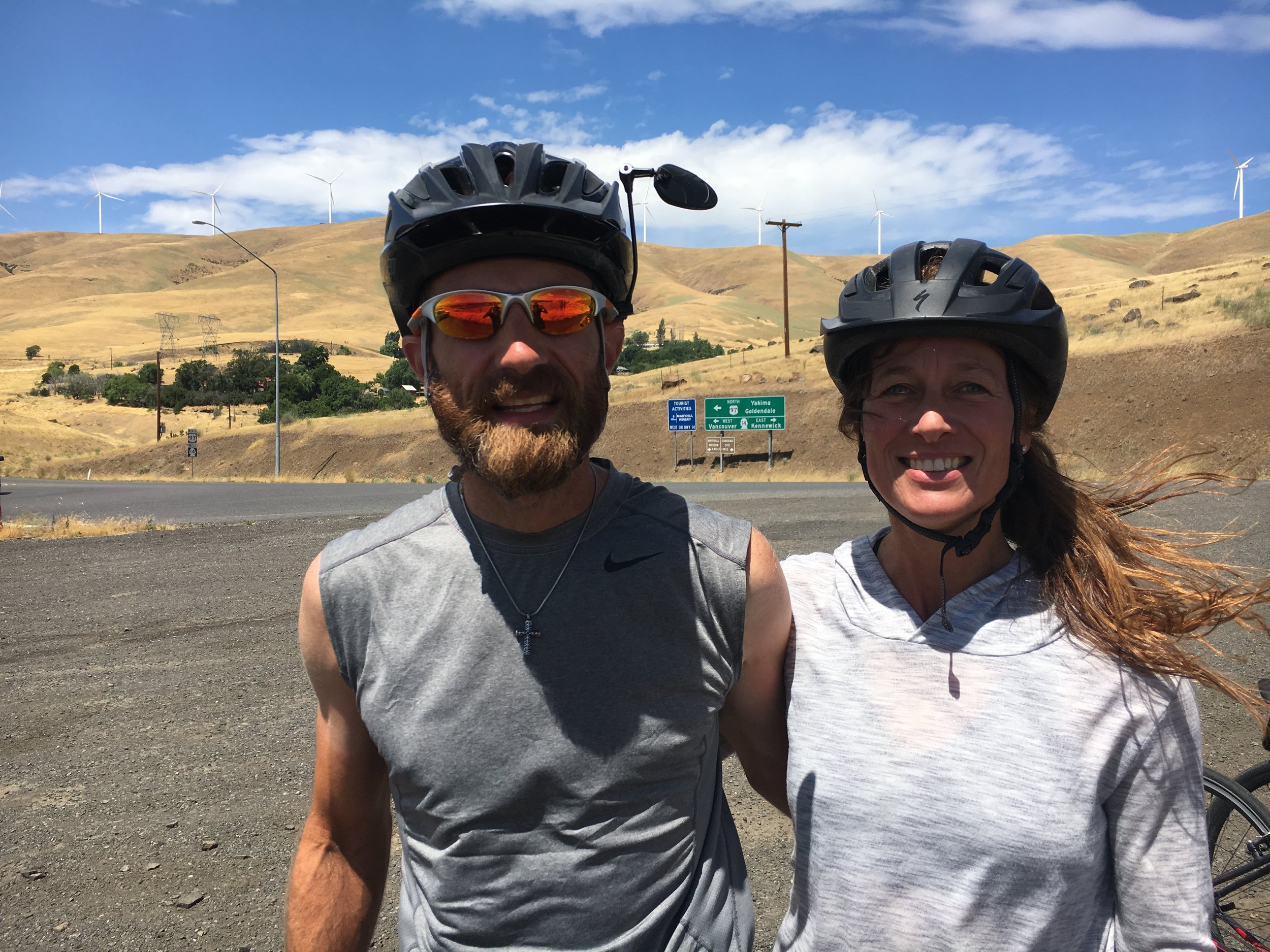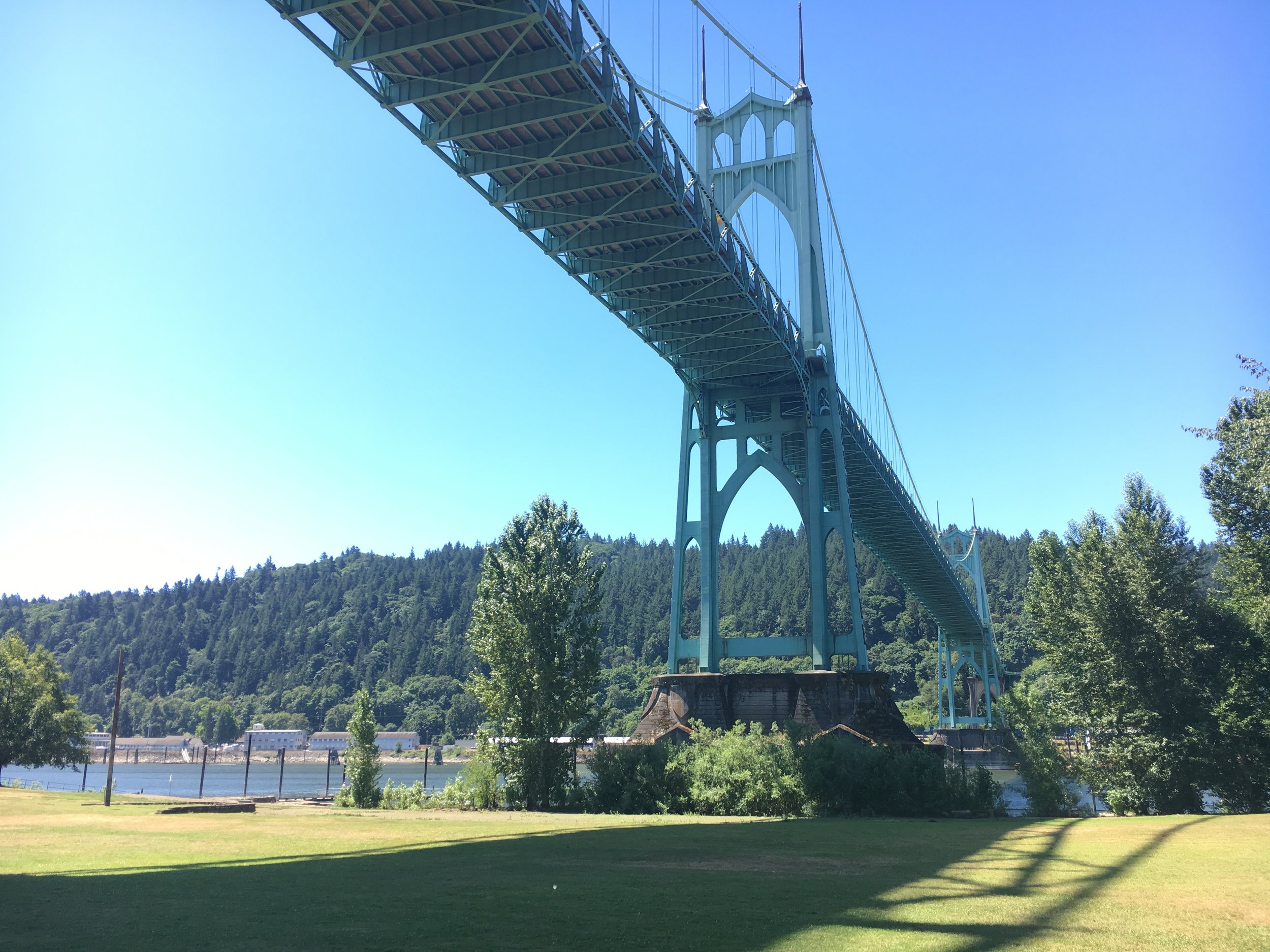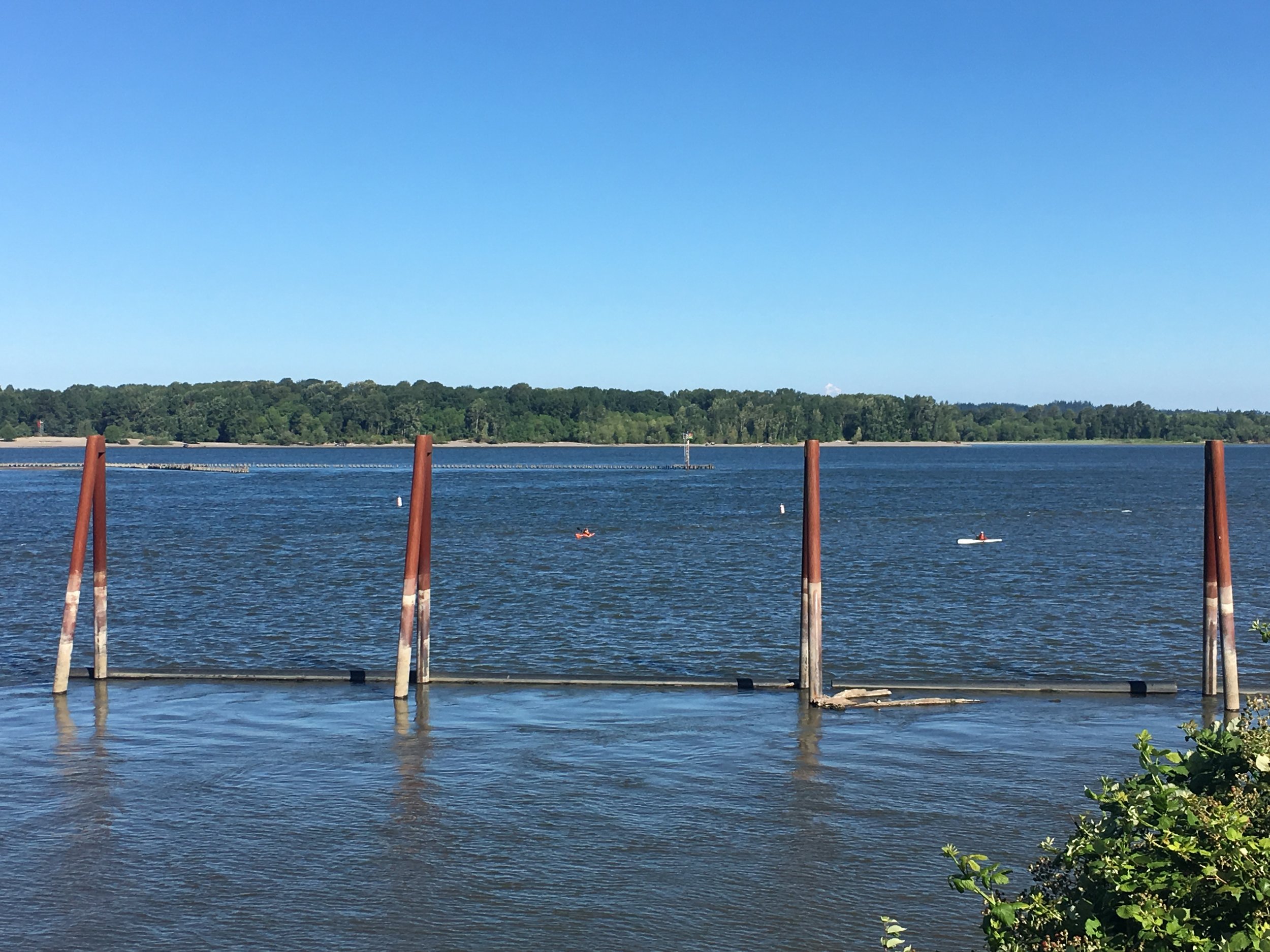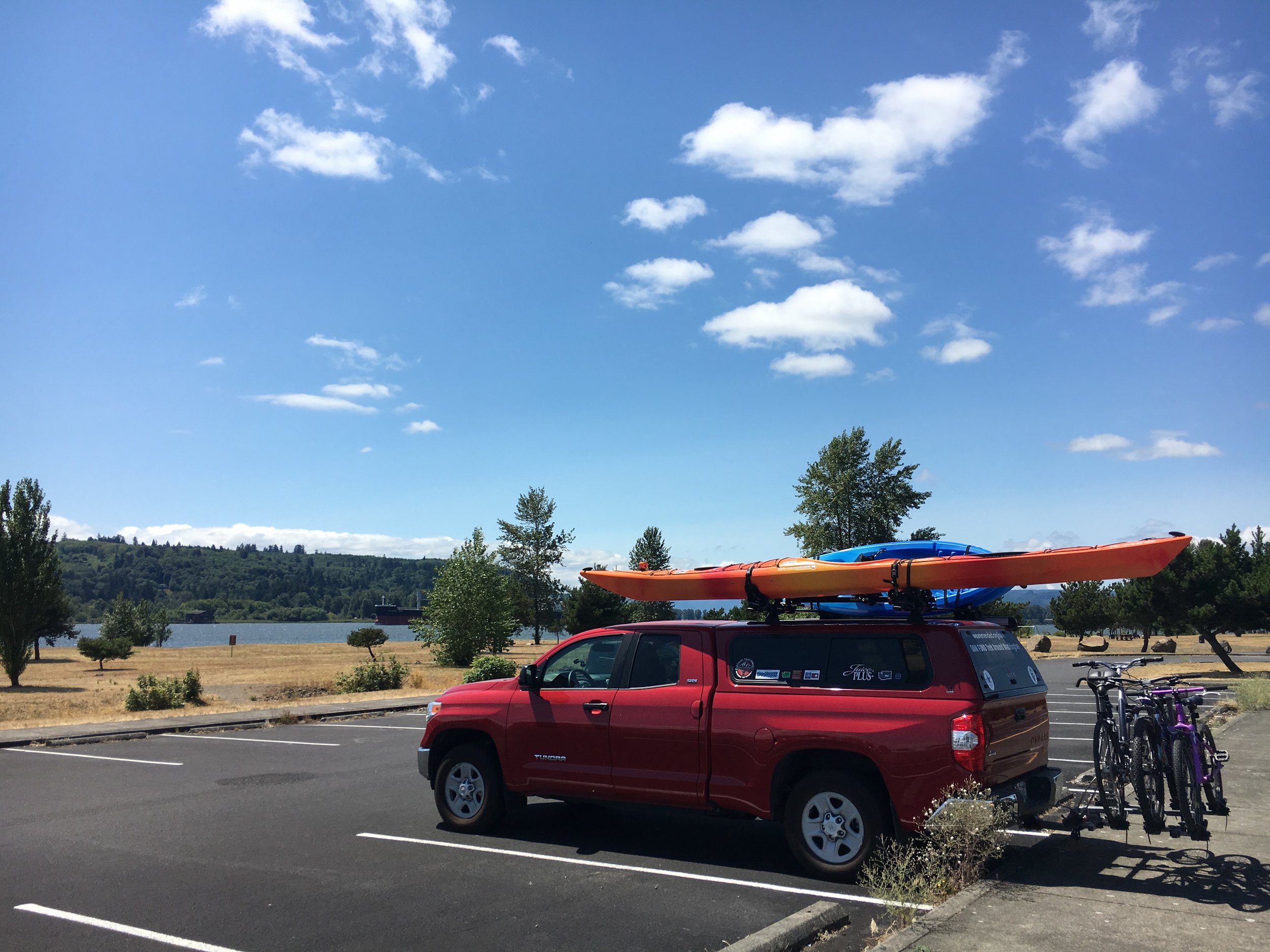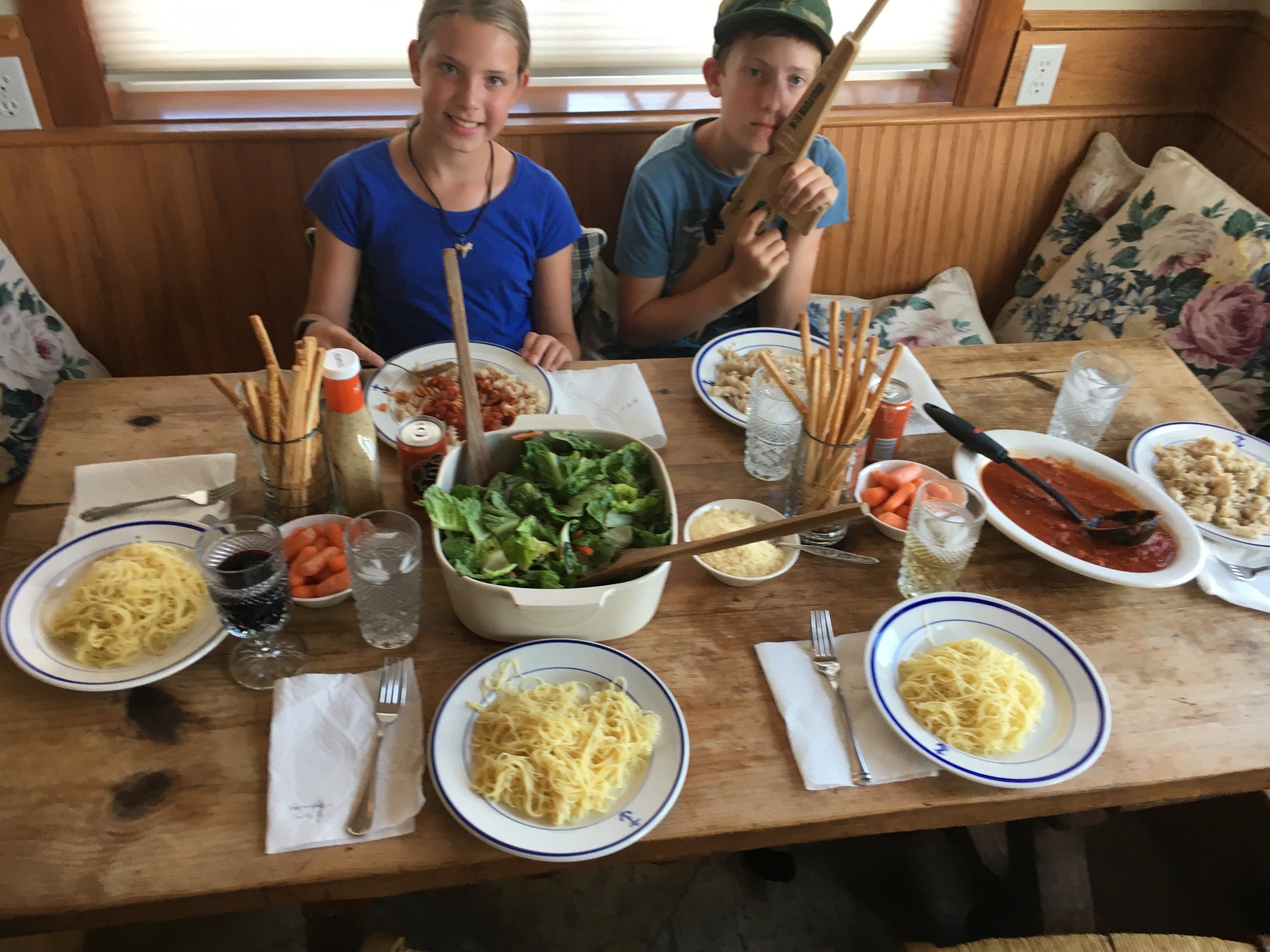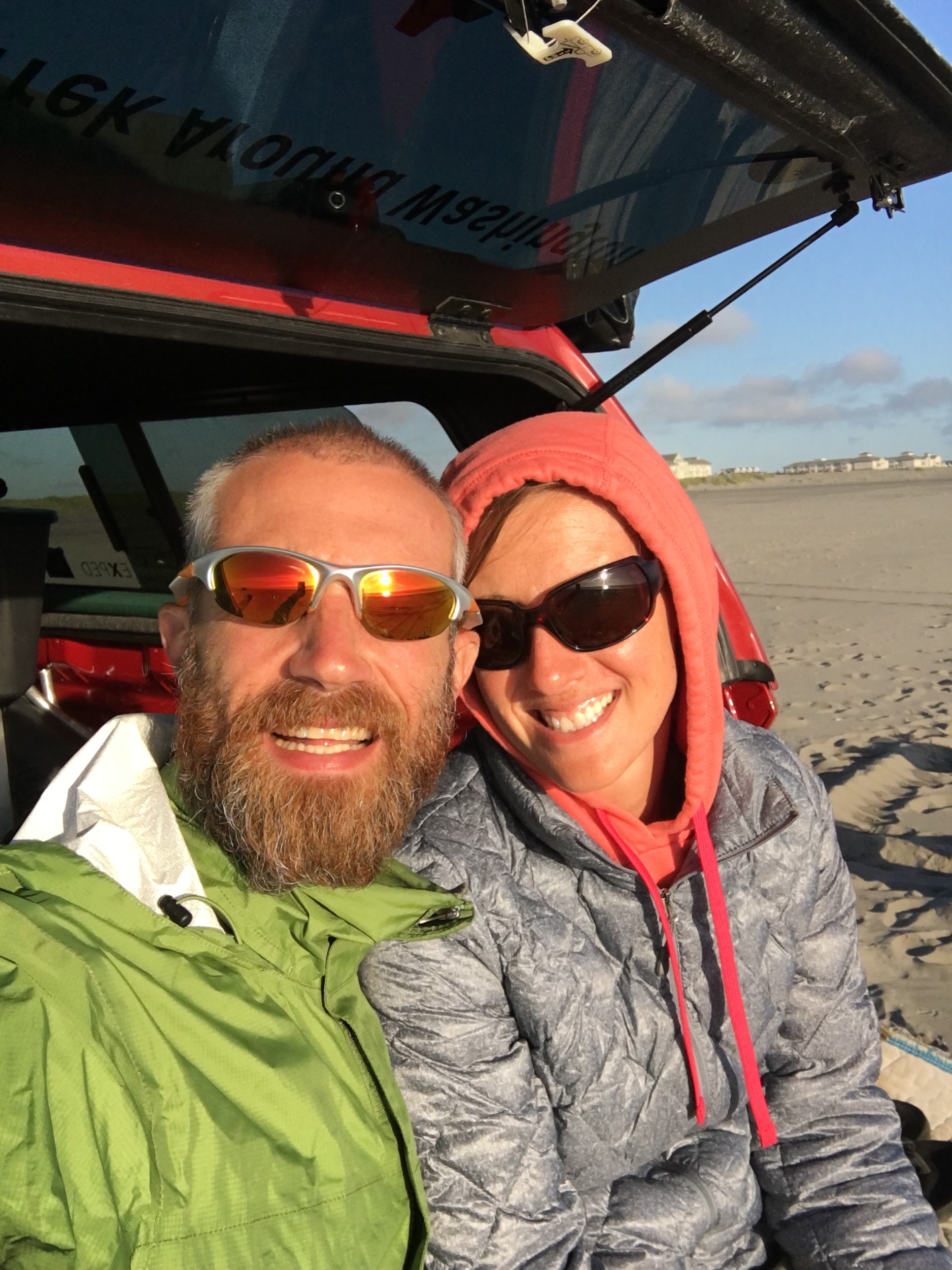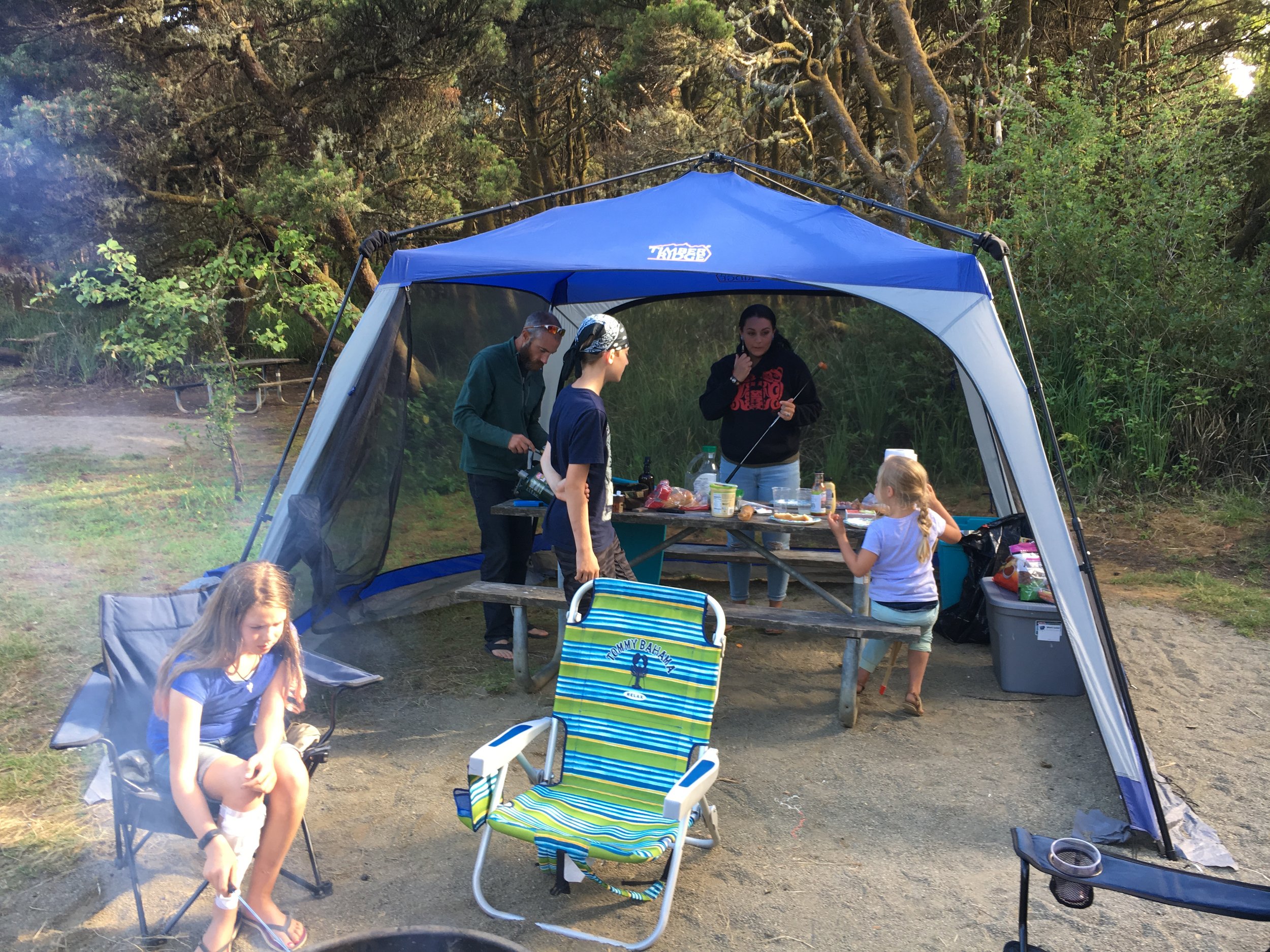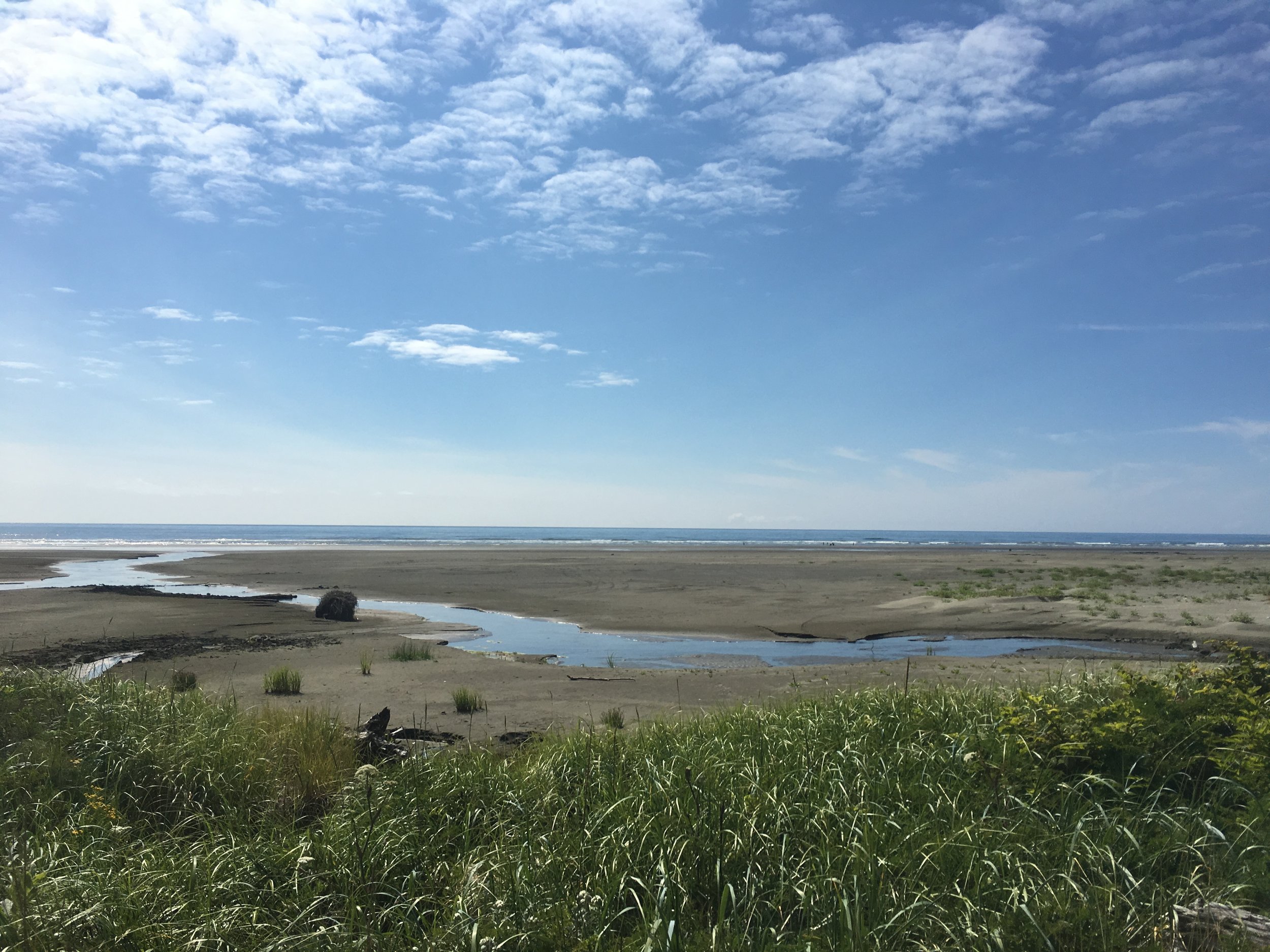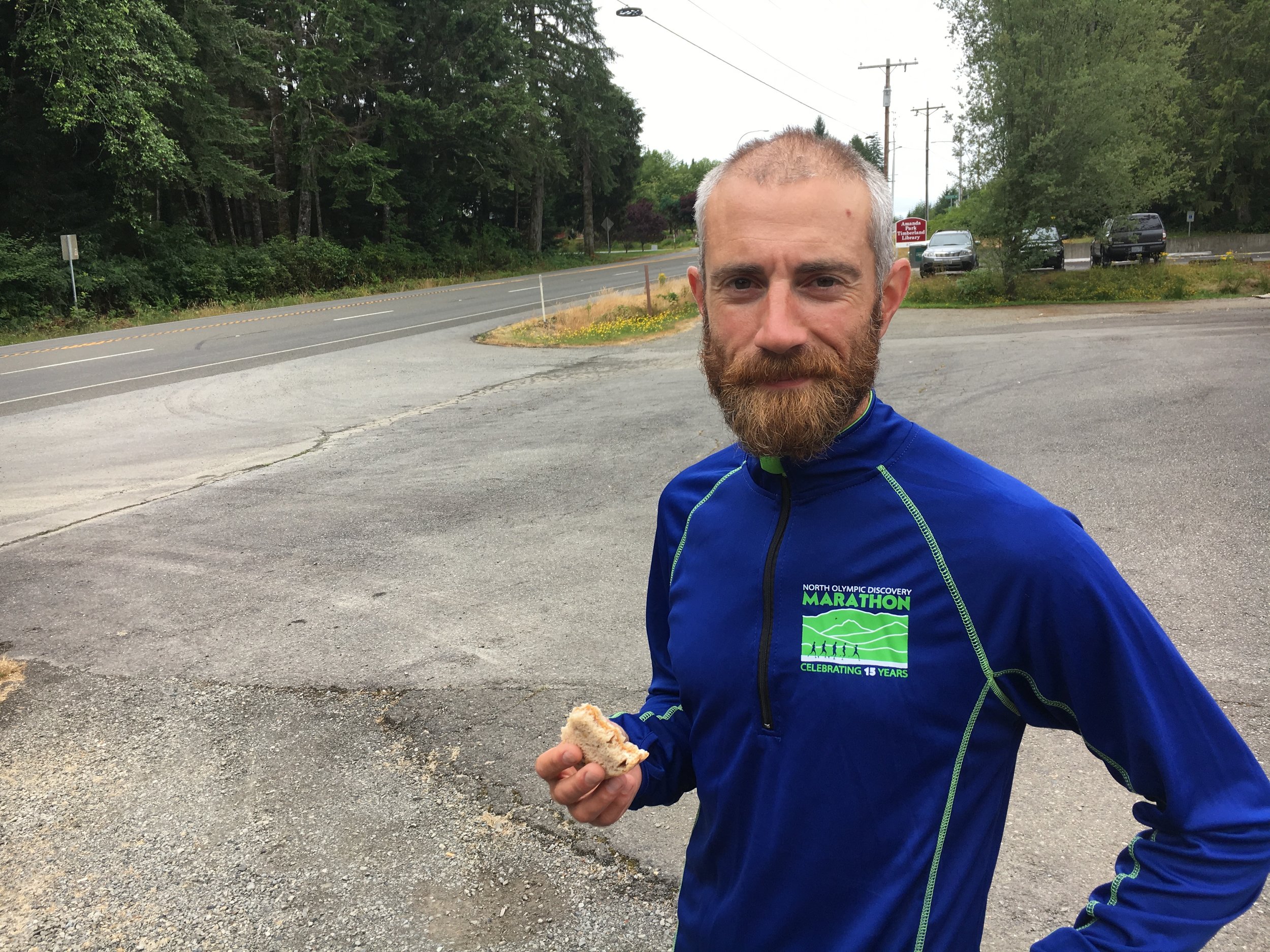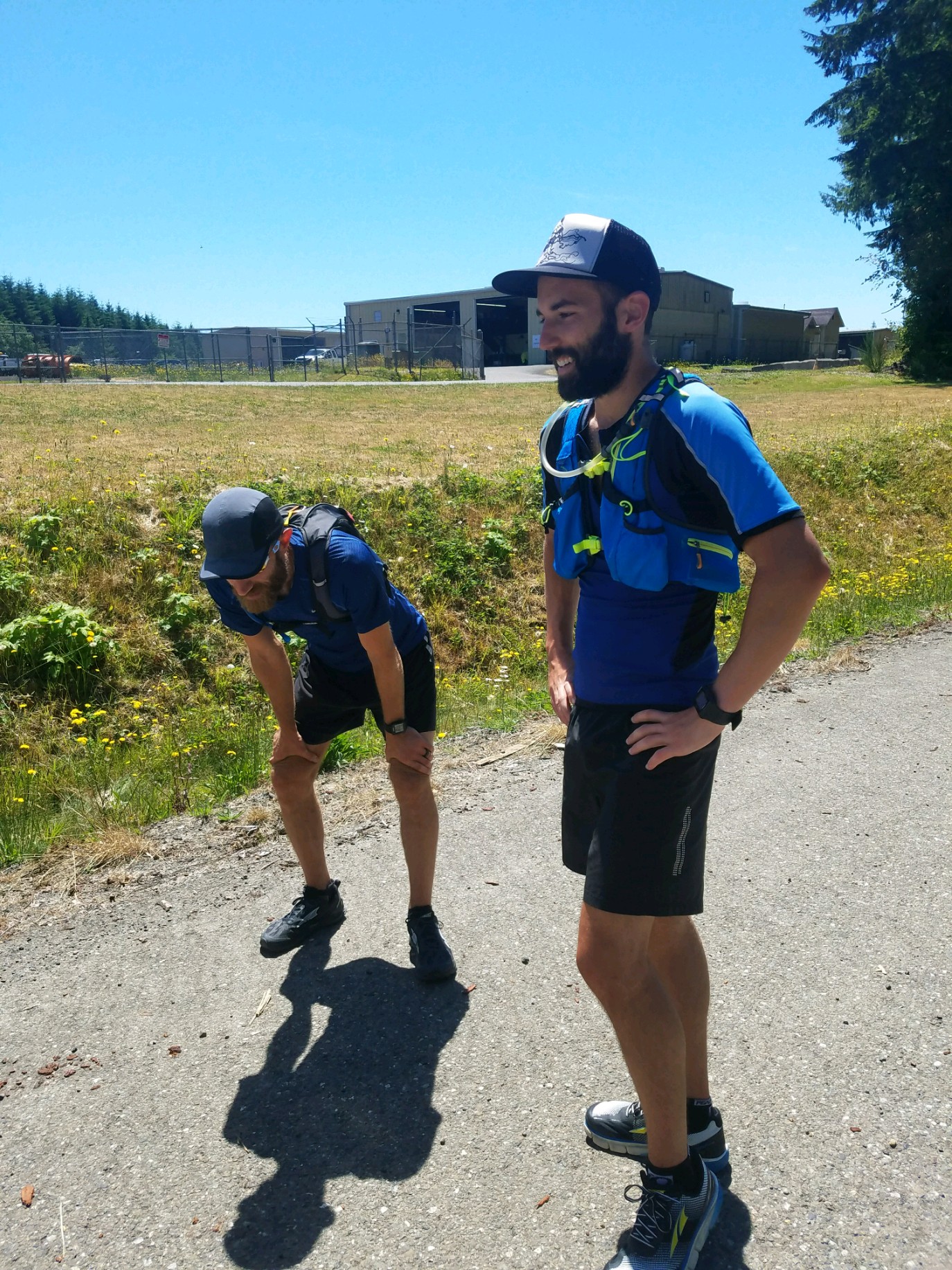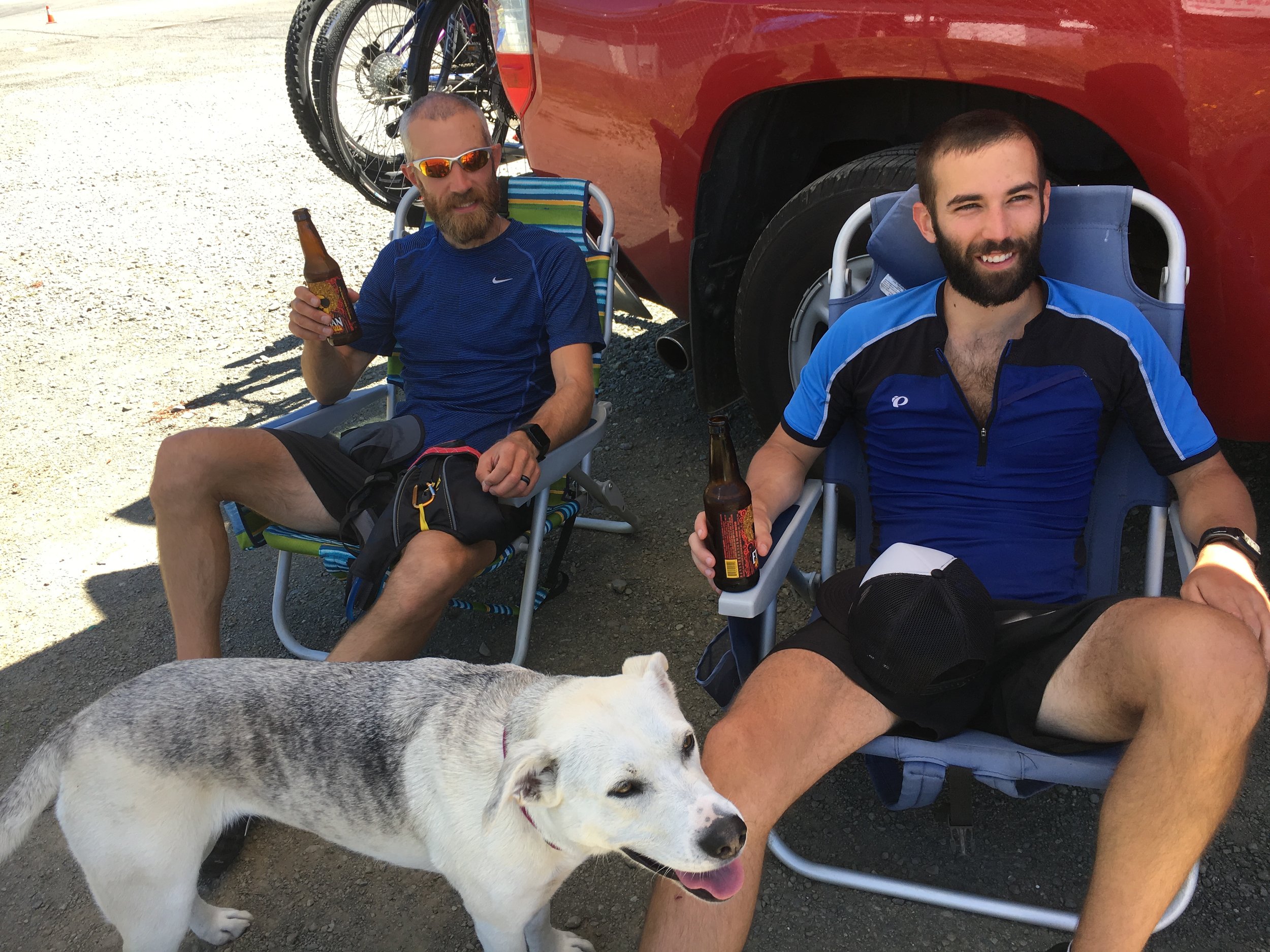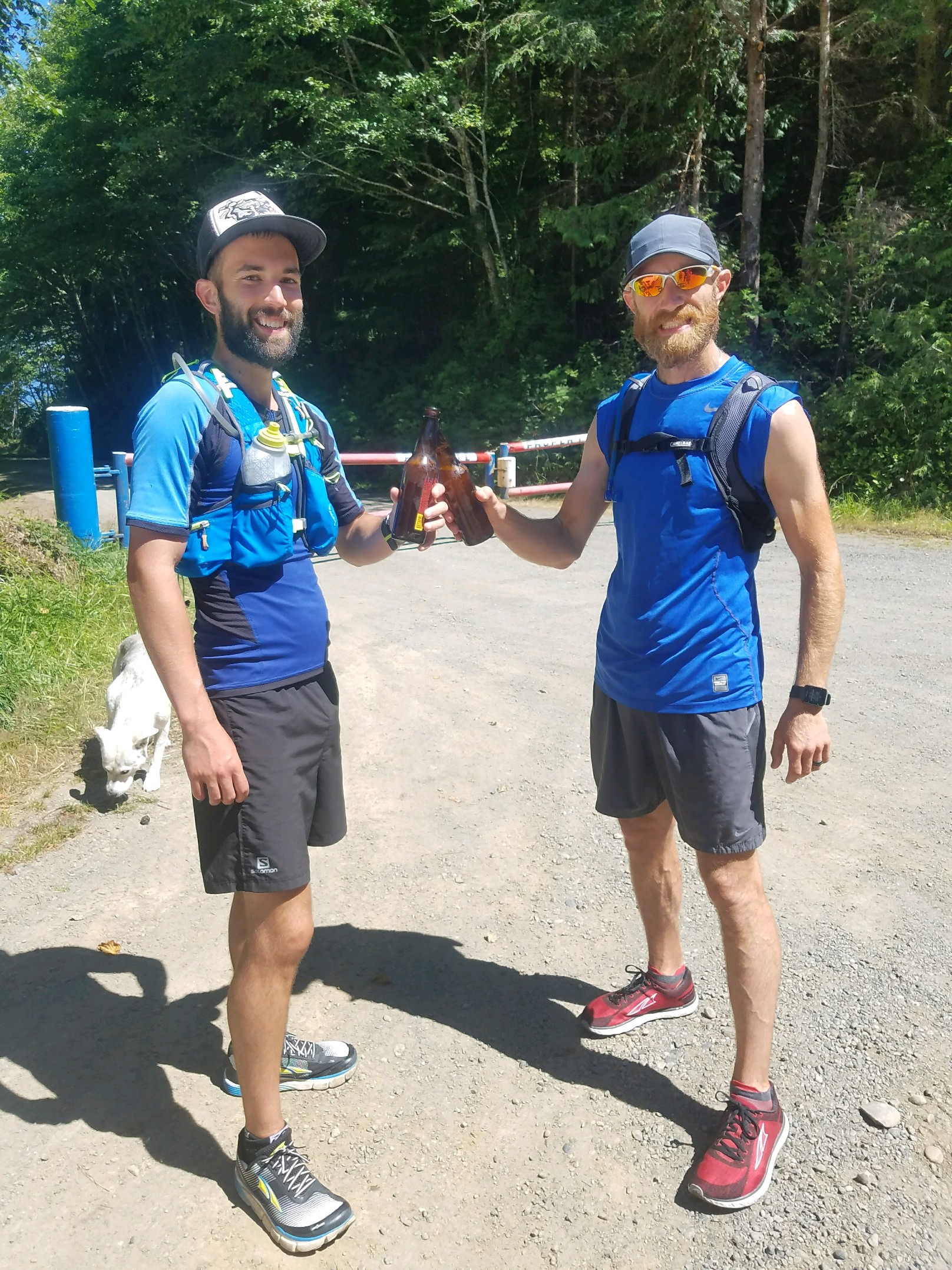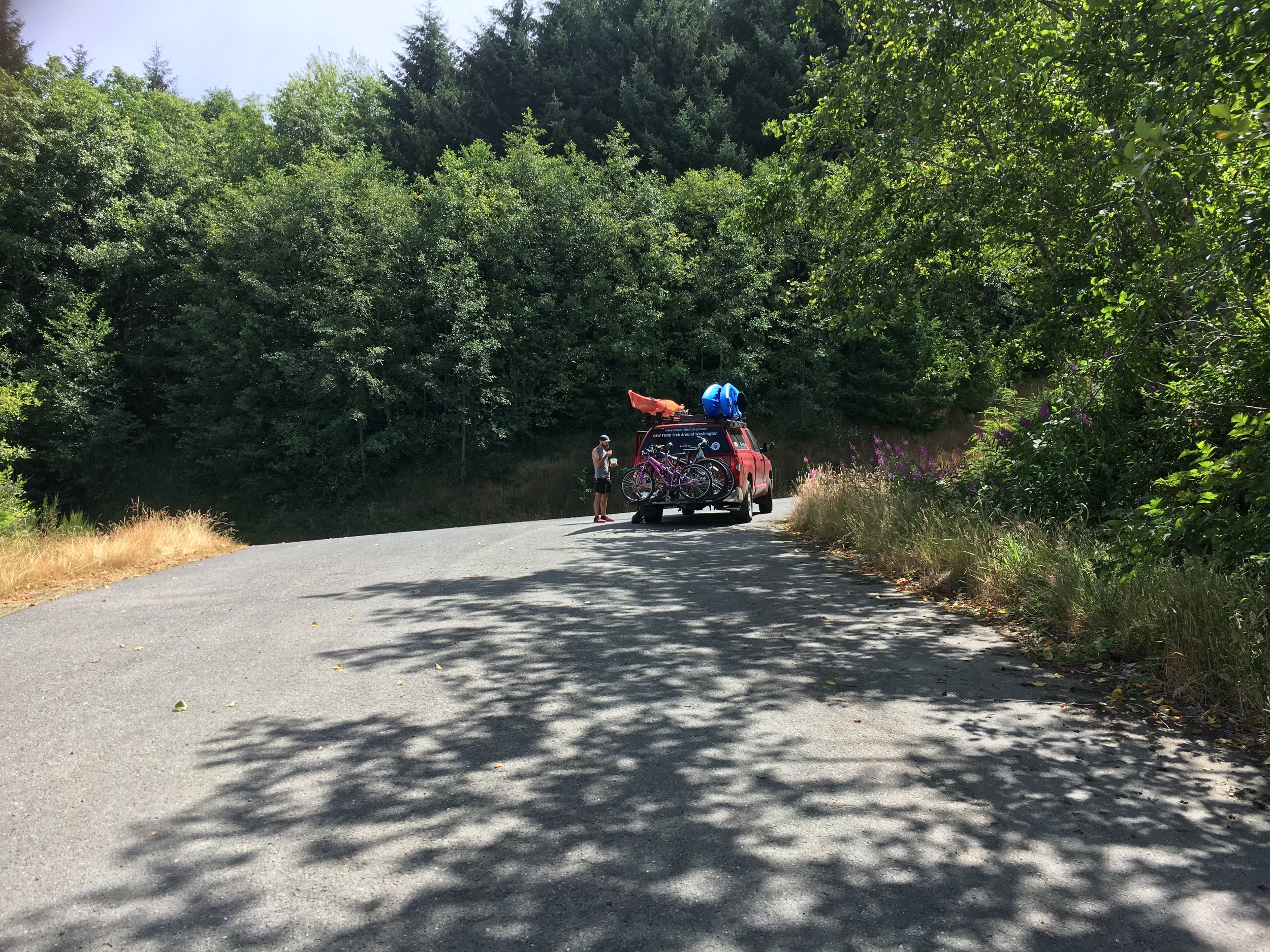 the route
Original interactive map, including distances, checkpoints, and transitions. Exact final distances will be updated soon.